Actional Corp. has joined HP Services and Getronics to deploy a new SOA-based e-government exchange that enables Hong Kong's citizens,producers andvariousgovernmentalagencies toeasily access and sharerelevant information.The exchange is now in production, and the security andXML infrastructure is in place to run it.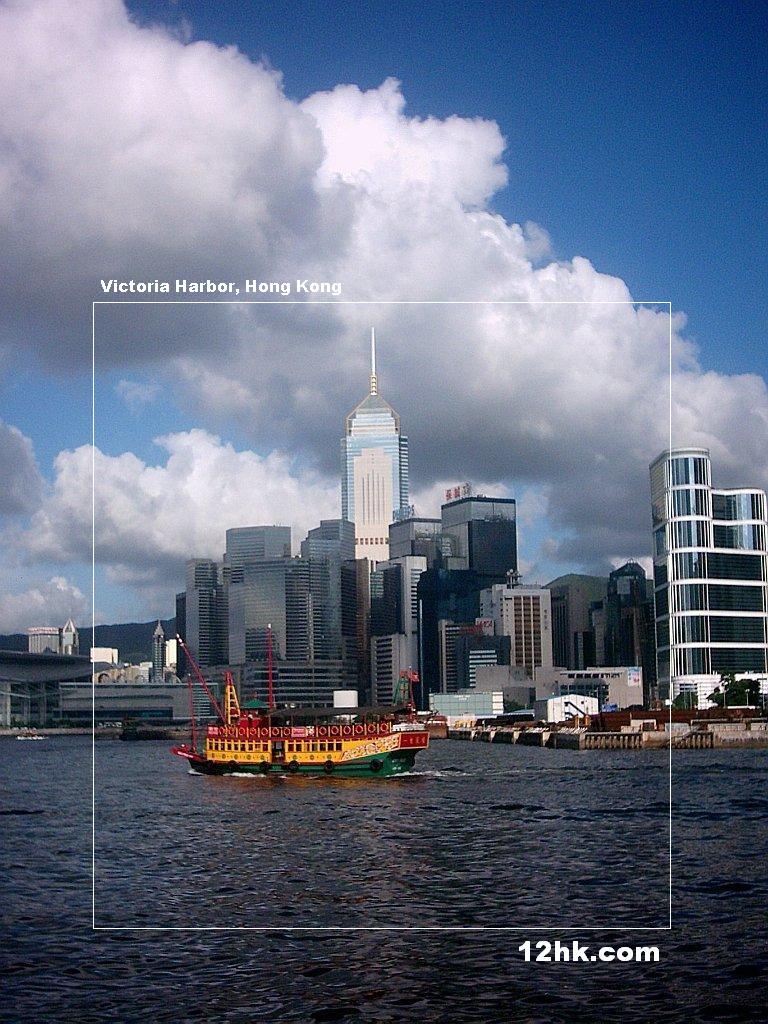 With a goal of reducing IT costs as well as enhancing government-related electronic communications, the new Web services exchange is designed to enable a"seamless flow of information between participants through open standards." The HK government's IT arm is "leading the way in developing loosely coupled systems that enable governments to be more agile, efficient and responsive," said Actional CEO Tom Ryan.
He told us in an interview that the Hong Kong Government is"trying to create a better user experience for the people and customers. They want data and information to be readily accessible so theyve really embraced SOA...They have a handful of services that are 'in' the exchange. Their goal is to increase that by an order of magnitude within the first 12 months."
One example would be real estate transactions.If a broker wants information on a particular property, he or she has to access government databases, find out the survey results, tax history or permits. The exchange makes this data readily accessible.
And whilethe exchange has made information more accessible, it has done so with a high level of compliance to security policies and service level agreements. "One agency might want a high level of security applied to a particular service and not be as concerned about the security parameters around another service," explains Ryan. "They needed a network of technology to apply the right policies and enforce those policies and make sure they are in compliance."
But the government was also looking for an open infrastructure solution that would save money."They were dealing with the same siloed factor everyone is dealing with when you have security and management custom to the application all sitting within the silo. If you want to change a security policy globally, you have to go into each one of those silos and figure out the unique nobs and buttons that have be turned and the code that has to be written in order to get that particular application to comply with something like the encryption of digital signatures...Using an SOA, you can sort of abstract that whole security and management layer out of all of those apps and expose their business logicas a service."
Actional, he explains, enables you to set new parameters onceas opposed to many times. "You set the policy and then the centralized policy management pushes that out to all of the service points. That saves a tremendous amount of money. Then, you have the reassurance of knowing that you are in compliance and you havereal-time, end-to-endvisibility."