Human waste now heats British homes
The British national grid brings biomethane into homes for people to keep warm and cook with the energy of their own sewage.
Dogs in a Boston park have made the news lately by lighting up a single lamppost with their droppings.
But this week, the English have taken the poop-for-power concept further by connecting it to their national grid. About 200 homeowners now heat their residences and cook their meals via human feces—their own, their neighbors', probably some other folks'.
They aren't, of course, burning the excrement itself, but the biomethane resulting from the anaerobic break down of the waste by bacteria. The biogas is treated before being fed into the grid, and there is no discernible difference (odor, for instance) from other gas used for central heating and stovetops.
While Britain gets much of their renewable electricity from wind energy, customers can now enjoy a renewable form of gas. From flush to flame, the recycling process takes about 3 weeks.
Martin Baggsof Thames Water in a statement:
We already produce £15m a year of electricity by burning biogas from the 2.8bn litres [7.4bn gallons] a day of sewage produced by our 13.8 million customers. Feeding this renewable gas directly into the gas grid is the logical next step in our 'energy from waste' business.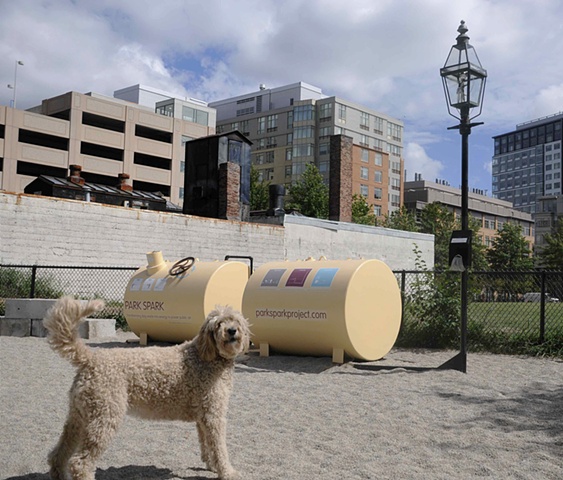 In case you were wondering, each year the average person makes 66 pounds of this sludge (dried). That could power a lot of lampposts! British Gas says the sewage drawn from the entire British population would serve the gas needs for about 200,000 homes, reports The Independent.
But for now, it's a pilot project, costing about $4 million, taken on by British Gas, Thames Water and Scotia Gas Network. A similar effort is in the works by United Utilities in Manchester for next summer.
Related on SmartPlanet:
This post was originally published on Smartplanet.com
Editorial standards