I'm not sure I'd brand a product or service as "SOMA," as this was the drug used to keep the masses calmed and stupified in Aldous Huxley's classic
Brave New World

.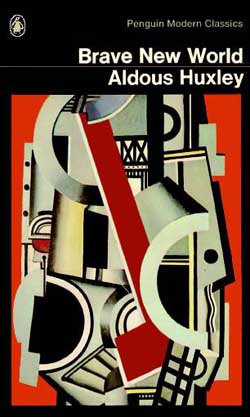 But let's begin at the beginning.
IBM
, through its Global Services arm, just announced a new initiative it calls Service Oriented Modeling and Architecture, or SOMA. As Michael Liebow, vice president of Web services for IBM Global Services, told me in a briefing yesterday, the effort is based on a knowledgebase of best practices IBM has collected from across its divisions in recent years.
"A lot of the architectures that we walk into are spaghetti," Liebow relates. "They're hard-wired, inflexible, unresponsive, and are based on a set of dated business requirements. We're trying to get to that notion of flexibility. We talk about on-demand business, but the heart of what we're talking about is SOA and Web services."
SOMA is a methodology that will incorporate the use of visual modeling tools to break the business down into a "component" view, said Liebow. "SOMA identifies the different business services that are in a business component, and then decompose that into its subroutines, which can be reconstructed. We've isolated all the different steps required to do that, and developed a set of tools to support all those steps."
I asked Liebow if IBM Global Services may also even eventually offer its own library of Web services to clients looking for specific functionality. Liebow said that such offerings are not out of the question, that the future of IT services lies in "hybrid" offerings of software and services.
IBM is legendary in its ability to compete with itself, which isn't a bad thing. It will be interesting to watch how a potential blending of on-demand software and services plays out within IBM and across the industry.
Editorial standards