They say that a picture is worth a thousand words. A new sort of image and social media technology from startup ThingLink interprets that idea quite literally.
The company (which has offices in New York, San Francisco and Helsinki, Finland) has developed interactive image technology that "tells a deeper story" than a simple photograph or illustration, said Neil Vineberg, chief marketing officer for the company. The format lets creators embed all sorts of content — including videos, audio files from SoundCloud accounts, text descriptions, Wikipedia entries and more — right into the image.
When someone hovers their cursor over part of the image, contextual information will appear if it's there.
For example, a caption or description of a person could be added right into the photograph. The idea is that people will see your images and share them on social media. It's a much better way of adding stickiness to a Web site or social media campaign.
An example of two of the images appears below. The first one might be static, but the second one should give you an idea of what's possible with a ThingLink image.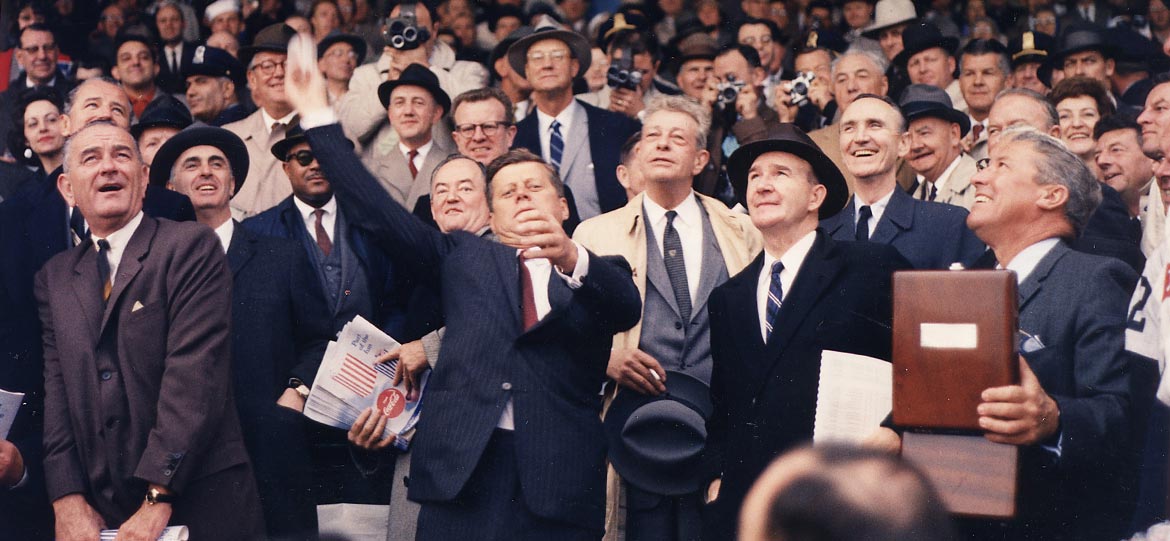 How might a small business use the ThingLink technology? Say you're a home goods product company. You could photograph a room that features multiple products from your catalog and then add contextual information or links for each one, providing more details or even directing visitors to where they might be able to buy something.
"You can click through and be right at the point of sale," Vineberg said.
Because images are interactive, the changes you make to them are also dynamic. Want to change a price? Adjust it at the source of the information, and the modification will flow through to everywhere the image has been shared, he said.
ThingLink accounts are free for basic services, including the ability to create unlimited images and support unlimited views, Vineberg said. You'll be able to drive analytics reports that tell you how many visitors hover on an image, which parts are most popular, and when people tend to look at your site. Investing in a premium account (the pricing is computed based on views) will give you deeper metrics into engagement, Vineberg said.
Editorial standards