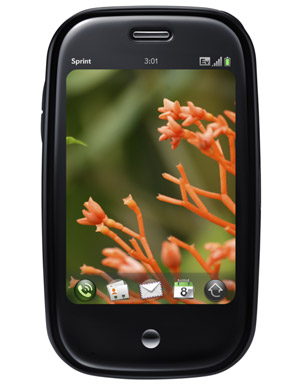 Acting Apple CEO Tim Cook placed brass knuckles firmly on fingers at the company's conference call, Jason Mick reports at DailyTech.
Asked about the forthcoming Palm Pre, Cook warned, according to John Paczkowski at All Things D:
We like competition, as long as they don't rip off our IP, and if they do, we're going to go after anybody that does … We will not stand for having our IP ripped off and we'll use whatever weapons we have at our disposal [to make sure that doesn't happen]. I don't know that I can be more clear than that.
Pacz notes that Palm is now headed by Jon Rubenstein, who was once head of hardware engineering at Apple, and is staffed by plenty of ex-Applers. So there could be some trade secrets charges thrown into any lawsuit.
A Palm spokesman said the company is ready to rumble:
Palm has a long history of innovation that is reflected in our products and robust patent portfolio, and we have long been recognized for our fundamental patents in the mobile space. If faced with legal action, we are confident that we have the tools necessary to defend ourselves.
Lawsuits: the price of success.
Editorial standards